Meet our innovative thresholds.
Everlast manufactures one-of-a-kind, compressed plastic polymer thresholds and transitions that will not fade, rot, twist or break down over time. Built for high traffic and hard-to-maintain entryways, our products come in five colors with anti-skid technology, an antimicrobial option, and so much more.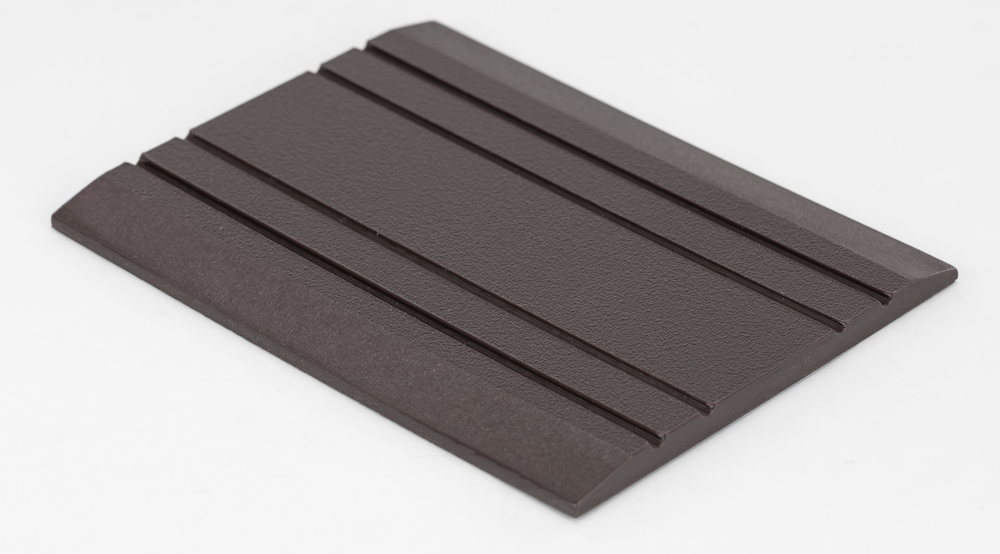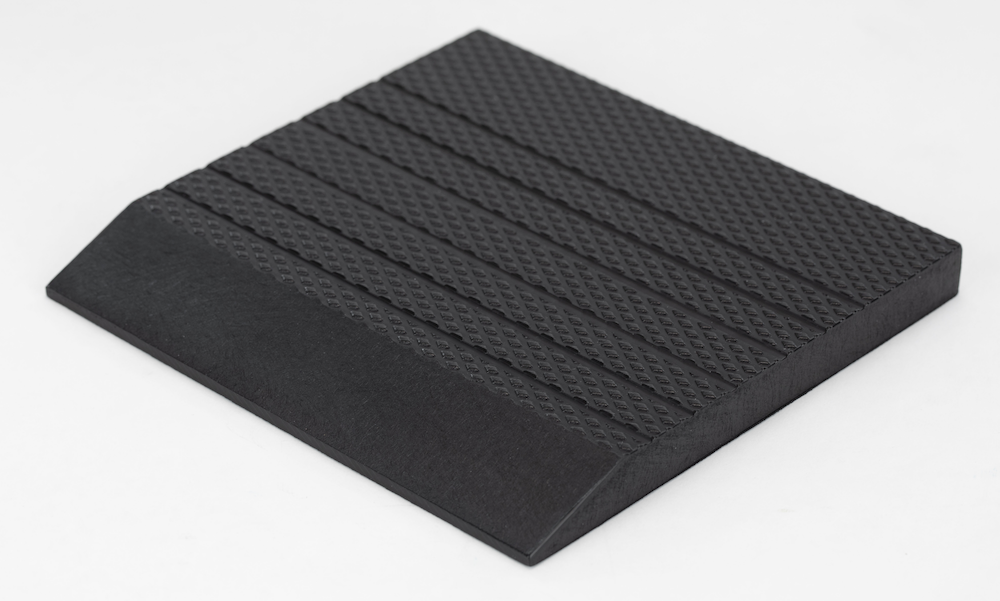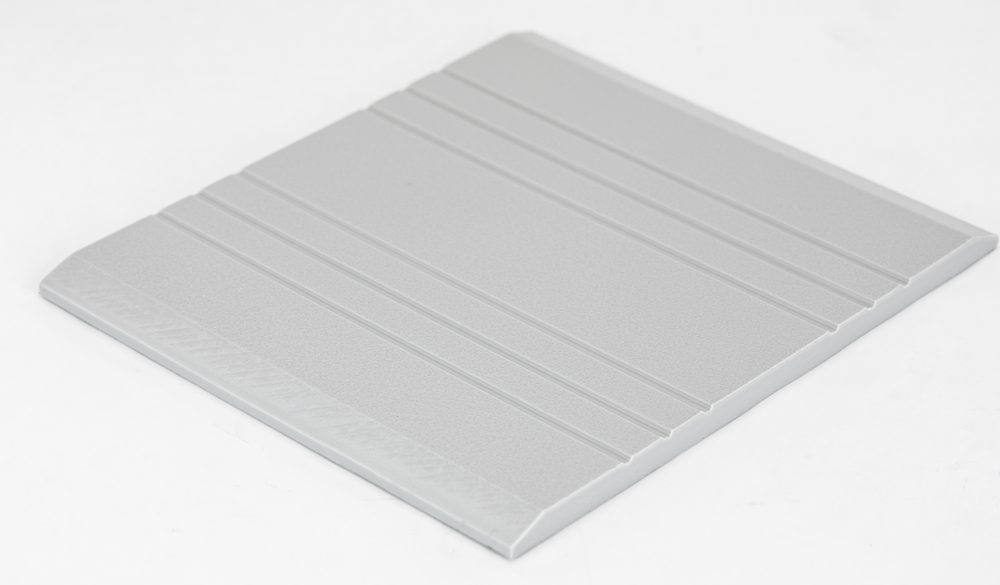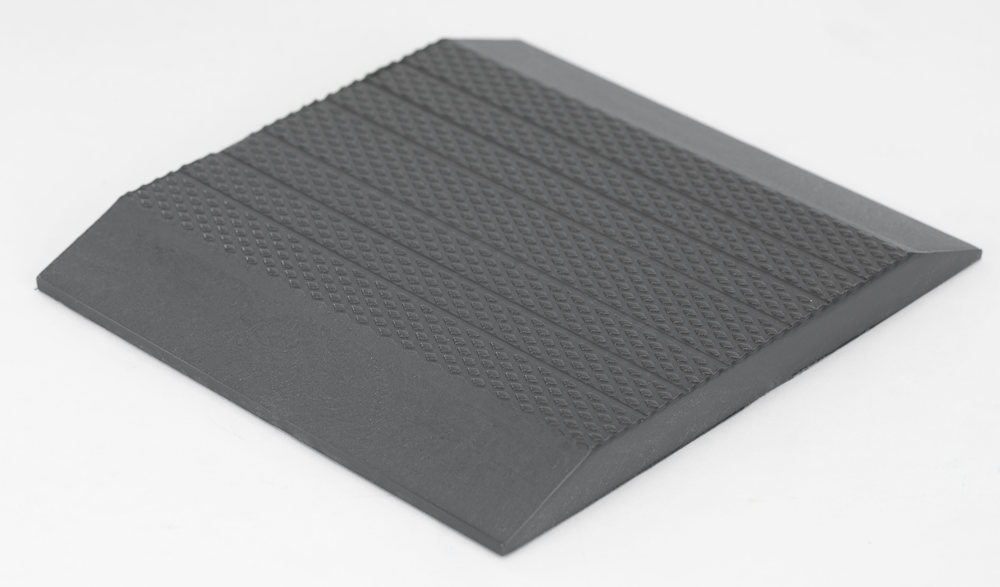 Custom solutions.
No matter what your needs are, we can create a custom solution to fit them—our products can be found in elevators, industrial warehouses, ice rinks, sports courts, bowling alleys, walk-in coolers, automatic doors and beyond. All Everlast thresholds are made from FDA-approved polymers that are formaldehyde-free and have the most favorable NFPA and HMIS ratings. Plus, they are 100% recyclable.
Products that bring peace of mind.
Everlast thresholds are not only highly functional, they are fully ADA compliant—and environmentally friendly too. When cutting or fabricating our products, there is no harmful dust emitted but instead, small shavings that are recycled. They contain no harmful substances such toxins or carcinogens, nor do they emit any harmful gas. Our thresholds are also easy to clean and incredibly durable, which means you can avoid harsh chemicals and expect a long product lifecycle.
Antimicrobial option.
Avoid stains, algae, fungi and odor-causing bacteria from the get-go. Our antimicrobial option uses the latest technology to kill the gross stuff. We use an antimicrobial agent that is bonded at the molecular level throughout the polymer sheet and won't leach out. This means you can expect superior cleanliness throughout the product's lifetime.
What can you expect from Everlast?
Long-lasting durability
Solid, polymer plastic
No acids or harsh chemicals
Sizes from 3" to 18" wide and 9" lengths
Five color options
ADA compliance
Anti-skid technology
Antimicrobial option
Recyclable material
Ready to create your custom thresholds?
Contact us to see how Everlast can serve you!